About us
We are K44, a graphic design studio based in Mytilini, Lesvos, Greece. We work on projects from all over Greece and abroad, combining our love for graphic design and visual communication with our passion for original ideas and creative thinking. Our range of projects includes visual identity, print, web and packaging design.
Michalis Samiotis
Graphic Designer
With a BA in Graphic Design and a MA in Visual Communication, he always finds unique creative solutions to design briefs considering different perspectives and scopes.
Thodoris Tsikolis
External Partner
Owns a BA in Graphic Design and a MA in Branding & Design Strategy; he is passionate about creative thinking around design. He works as an account manager in an advertising agency and writes articles for brandingmagazine.com .
Anestis Chatzidiakos
Web professional
With a BA in Computer Science, he works as a web professional and online communications consultant.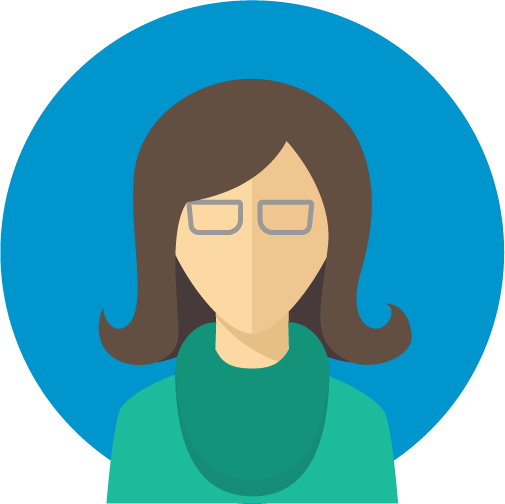 Charoula Papazoglou
External Partner
Being a Forester – GIS Specialist, she is responsible for designing maps and editing environment-related publications.